Hurricane Harvey Relief Fund
Dear VPA families,
It is gut-wrenching to see and hear about the utter devastation Hurricane Harvey has caused to Houston and surrounding areas. The magnitude of the damage and destruction is beyond imagination. Many of our VPA families have been affected and this has brought the devastation closer to home, more than ever. Our heart goes out to them during this tough time. We are with all our affected VPA families and other Texans affected by this natural disaster.
VPA as an organization would like to come together to donate generously towards the relief efforts. 100% of the funds collected will be used to provide relief to devastation caused by Hurricane Harvey. We already have a pledged amount of $4000 contributed by members of BOT and the West chapter. We sincerely request you all to donate generously to the Hurricane Harvey Relief. Please remember every little bit helps. Just to quote a number, if each of our VPA families donated $100 each, we will be able to raise $15000 – $20000 on top of the pledged $4000. Please open up your hearts and donate generously to provide relief to this disheartening devastation.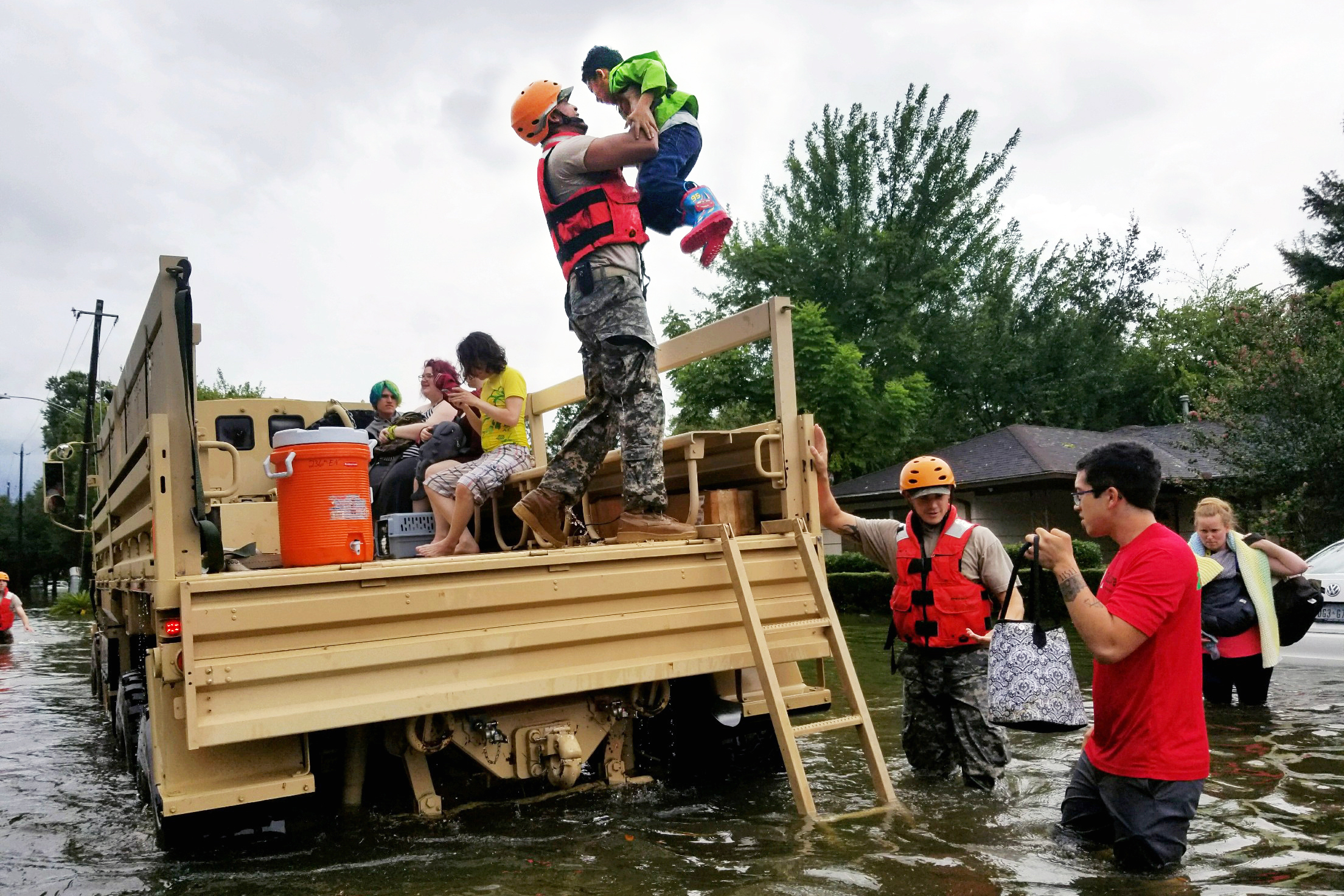 We have made it easier to donate online via our Paypal account
OR
To mail a check out: Please make the check payable to 'VPA'. Do mention 'VPA Harvey Relief' in the memo and mail the check out to:
Dr. Srisai Gowda
VPA Treasurer
228 Granville Circle,
Egg Harbor Township, NJ 08234
We appreciate your support and hope for an overwhelming response from each one of you. Please feel free to reach out to any of us, if you have questions.
Dr. Balu Chandra – President@myvpa.org
Dr. Srisai Gowda – Treasurer@myvpa.org
Mrs. Roopa Gowda – Secretary@myvpa.org
Best Regards,
Roopa Gowda
Secretary, VPA 2016-17